BAKENHOF FARM
R45, WELLINGTON
CAPE TOWN
SOUTH AFRICA
7655
FACEBOOK
INSTAGRAM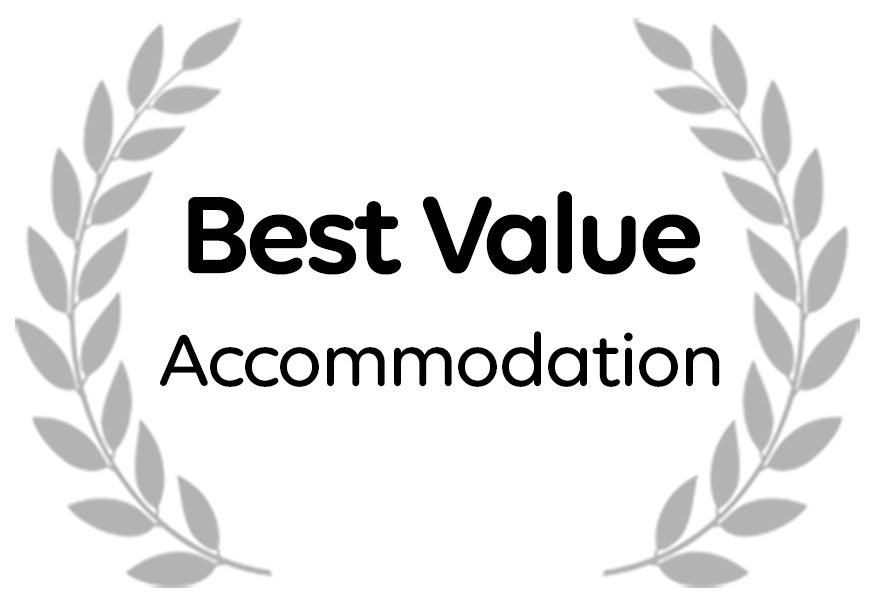 Bakenhof Winelands Lodge is an
Afristay
Best Value establishmment.
© 2020 BAKENHOF WINELANDS LODGE
CREATED BY JOLI CREATIONS AND DESIGNS
GARDEN VIEW COMPLEX
The Garden View Complex, adjacent to the Manor House, enjoys access and views onto the spectacular rose garden and pond area. Here 4 suites cater for 8 adults and 2 children. The newly renovated Kolkol Suite is the most luxurious and spacious, with own entrance, fully fitted kitchen, lounge area, en-suite bathroom and outdoor barbeque facility with a private wood fired Hot Tub, suitable for 2 adults and 2 children. The remaining 3 deluxe suites are suitable for discerning couples in search of well-appointed overnight accommodation in tranquil surroundings.
Kolkol Suite
Proudly South African and proudly presenting our latest luxurious addition...
Vineyard Suite
A private entrance welcomes you to this charming deluxe suite with own patio next...
Rose Suite
Joie de vivre and a taste of France awaits in this delightful suite with a twin bed...
Garden Suite
Elegant with a touch of Post-Impressionism, this superior suite appeals...